Programs & Partnerships
Great work requires great partnerships. That's why the Idaho Workforce Development Council collaborates with more than a dozen partners across the state to reduce duplicate work, promote efficient use of funds, and ensure that Idahoans have top-notch services available to support their career.
Our programs connect workers, educators, and employers in a win-win environment where Idahoans can find opportunities and employers can fill critical roles with excellent talent.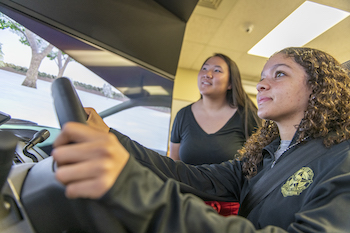 Idahoans can match their skills to employer needs and research training for the skills that hiring managers seek. By filling out a simple form, they can connect with a career planner to access training funds for in-demand courses.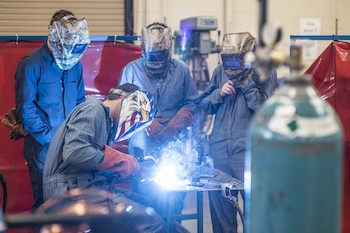 The Idaho Leader initiative is designed to help employers and education entities scale work-based learning opportunities such as internships, externships, apprenticeships, co-ops, career education, and on the-job training.
Through a joint effort with the Idaho Workforce Development Council, Idaho Department of Labor, and Idaho Career Technical Education, Idaho Business for Education is scaling up Idaho's Youth Apprenticeship program, with a goal of placing 400 apprentices by 2024 in some of the 1,200 federal apprenticeships. 
An initiative of the State Board of Education in partnership with the Idaho Workforce Development Council, Next Steps Idaho is designed to help all Idahoans understand and pursue the many education and career opportunities available to them.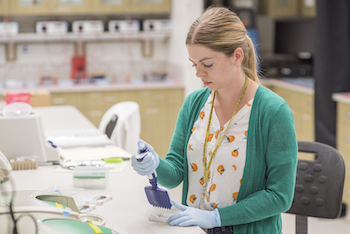 Idaho Connect is an online, interactive platform that builds bridges between education and the world of work, expanding lessons beyond textbooks to help students explore careers. Educators at contracted schools can request online sessions for their classrooms from employers. Employers can build a window of opportunity to Idaho's youth by providing sessions about what they do.
Created by the U.S. Chamber of Commerce Foundation and led in Idaho by the Idaho Workforce Development Council, TPM® is designed to be a scalable, employer-led solution designed to close the skills gap in ways that generates shared value and a return on investment for employers as well as learners, education and workforce providers, and the communities in which they reside. This systemic approach unlocks employer leadership and engagement in a novel way by speaking the language of—and leveraging strategies and practices associated with—supply chain management.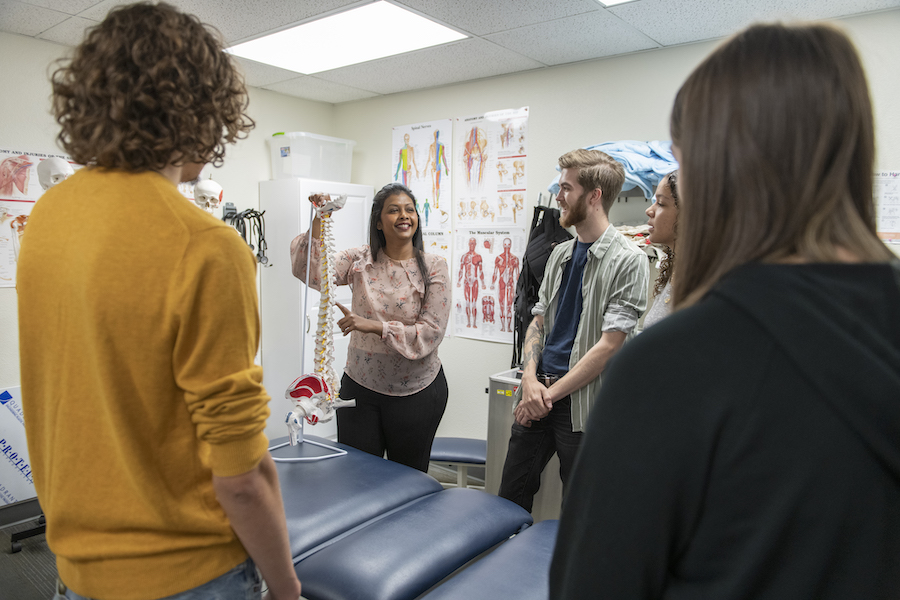 Every summer, the STEM Action Center, in partnership with the Idaho Workforce Development Council, provides K-12 classroom teachers and college and career advisors the opportunity to work at an Idaho employer where they gain valuable industry experience and knowledge, helping them better prepare students for the world of work.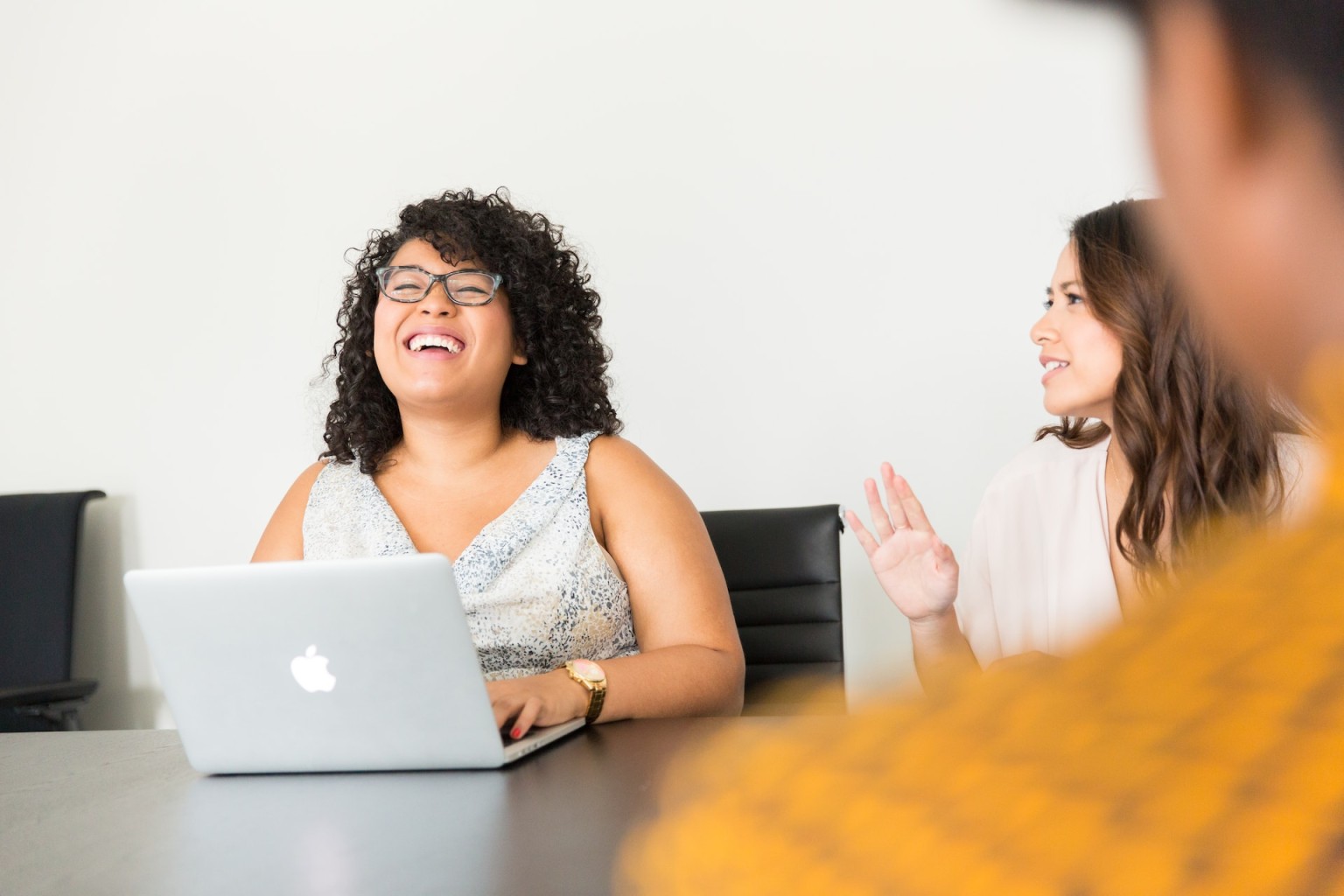 Age of Agility Conference
In a time of rapidly changing economic standards and education delivery methods, join business, education and policy leaders from across the state as they share insights and innovations to ensure Idahoans thrive in our future workforce.