Strategic Goals
Through its programs and partnerships, the Council's work is focused on three strategic goals: 
Increasing the public awareness of and access to career education and training opportunities. 

Improving the effectiveness, quality, and coordination of programs and services designed to maintain a highly skilled workforce. 

Providing for the most efficient use of federal, state, and local workforce development resources.
Workforce Innovation and Opportunity Act (WIOA)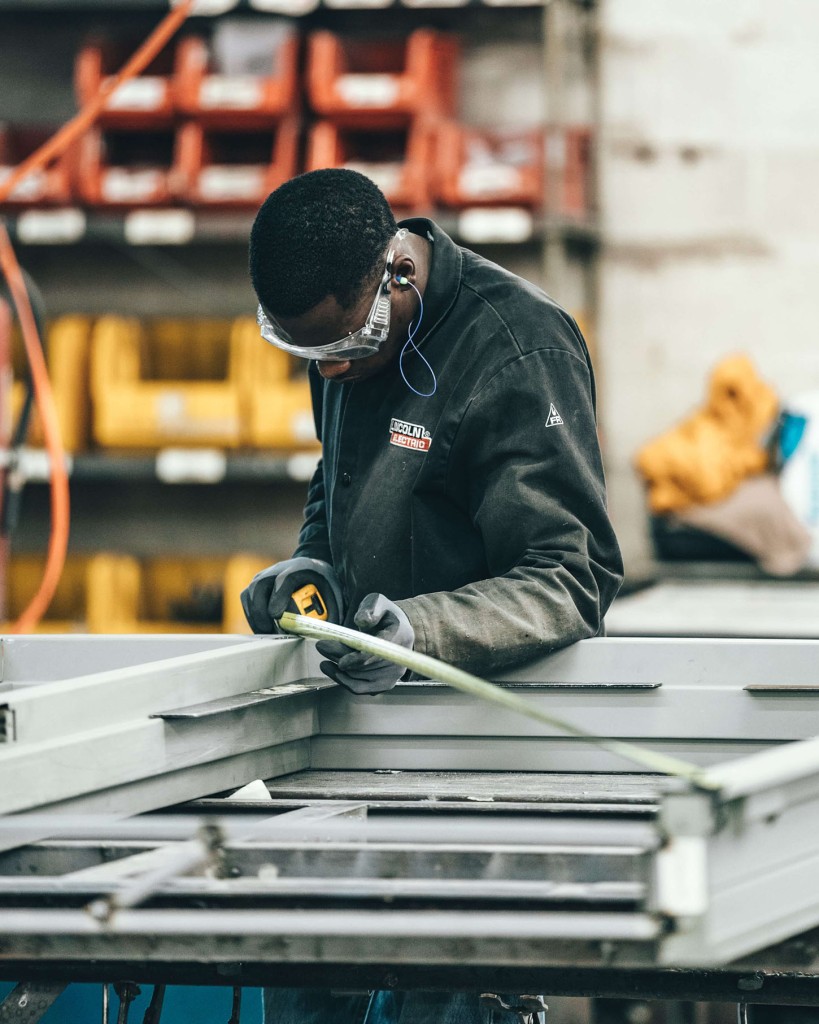 Grant Opportunities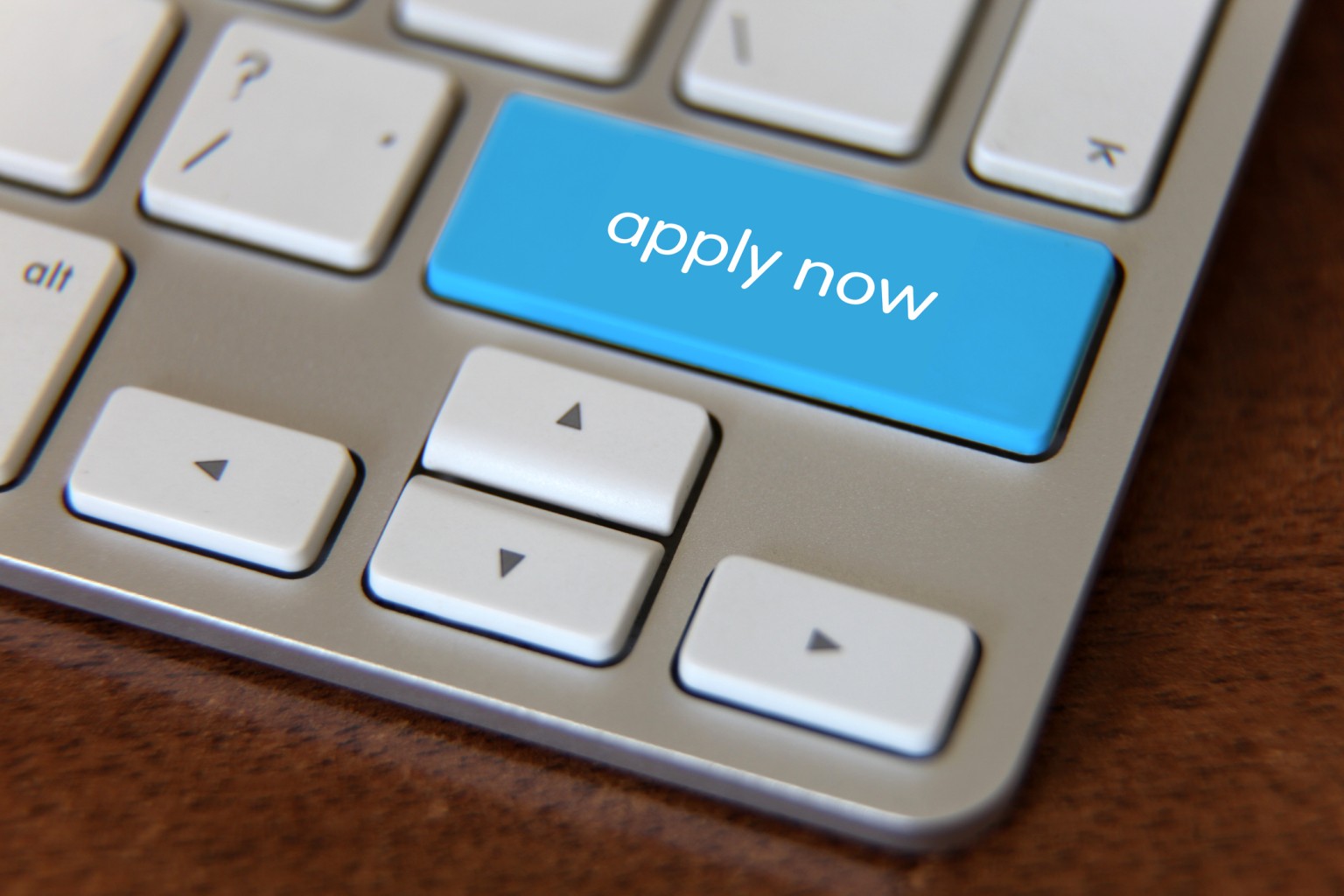 Resoure Hub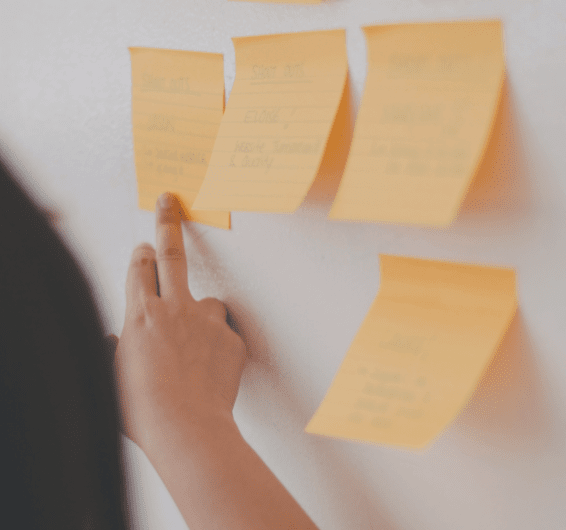 Who We Are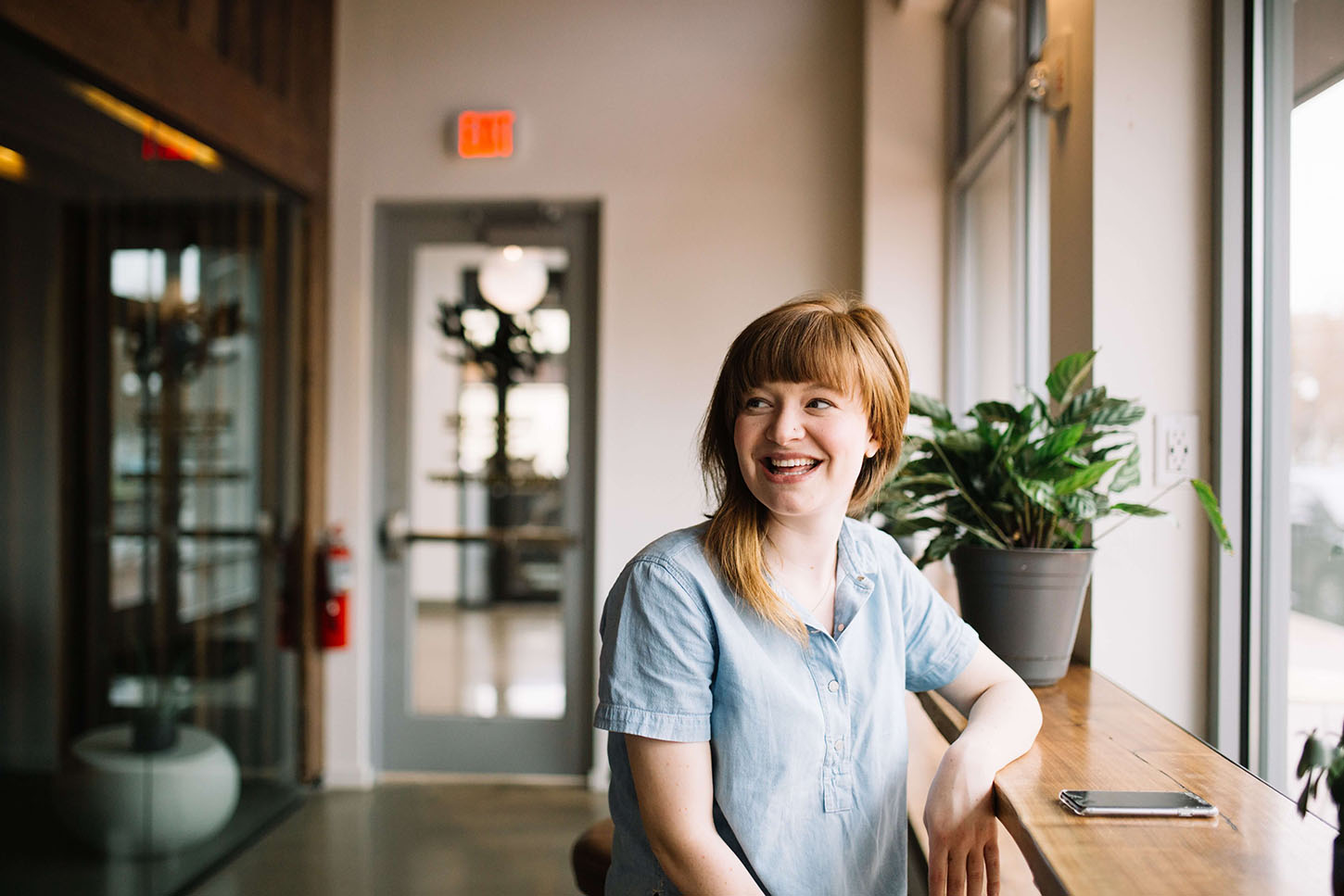 Programs & Partnerships
Through its committees, programs, and collaborations the Idaho Workforce Development Council helps to connect Idahoans to career opportunities, and Idaho's employers to a qualified workforce. See some of our highlighted projects below.
Age of Agility: The Governor's Summit on the Future of Work
In this time of rapidly changing economic standards and education delivery methods, join business, education and policy leaders from across the state as they share insights and innovations to ensure Idahoans thrive in our future workforce.
Please feel free to forward this event to your networks.
Keynote Address: Governor Brad Little
Featuring: Tom Mueller, Former CTO, Space X
And more…
Full agenda coming soon!