Stories and Updates
September 27, 2023
Idaho on the Cutting Edge of Workforce Training

August 30, 2023
Idaho LAUNCH Funds Available for High School Students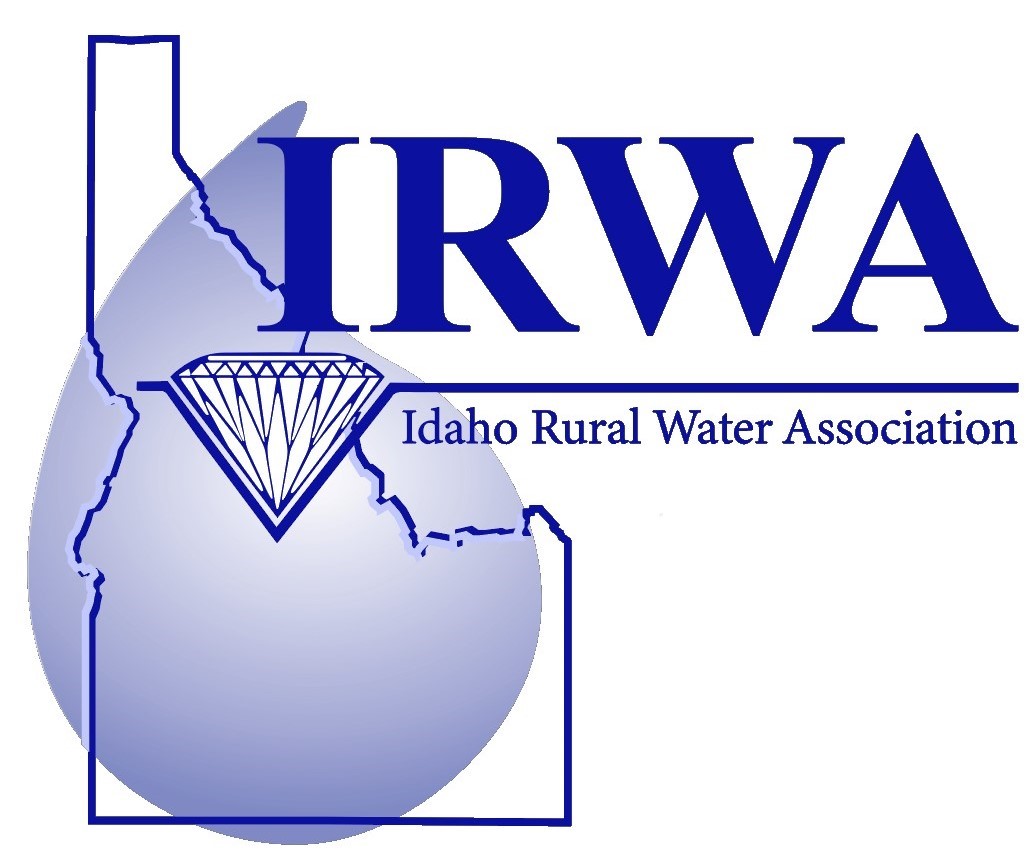 March 23, 2023
Idaho Rural Water Association Apprenticeships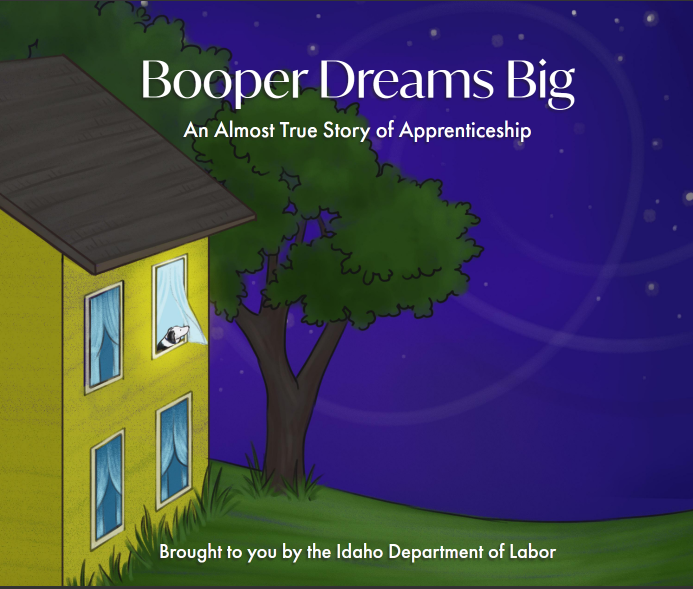 January 20, 2023
"Booper Dreams Big – An Almost True Story of Apprenticeship"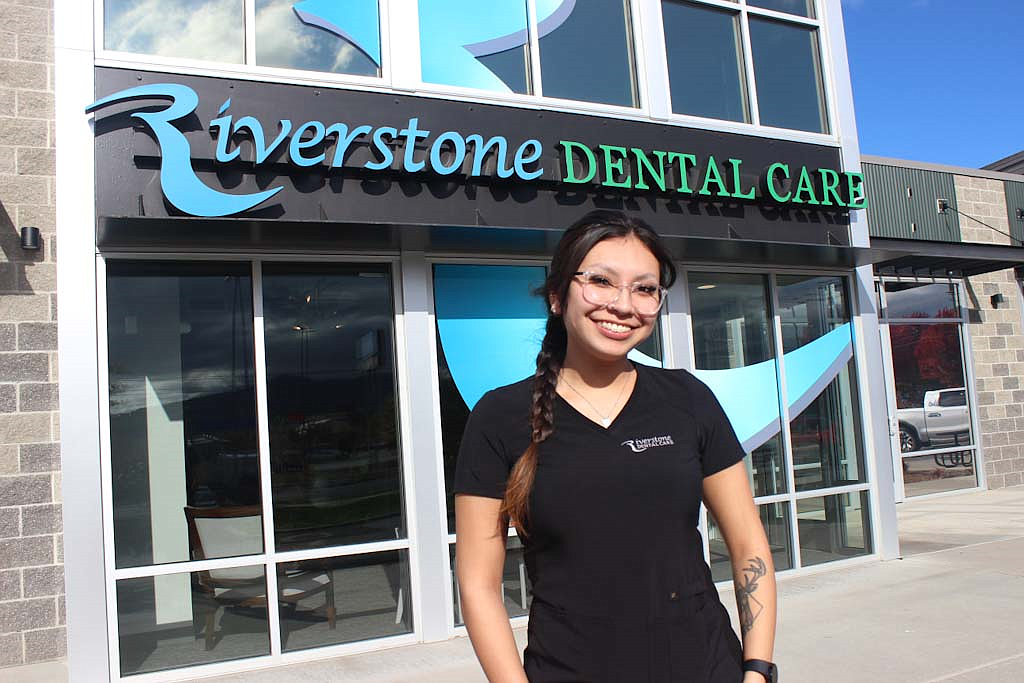 December 1, 2022
CDA PRESS: Cutting Her Teeth at NIC
October 24, 2022
CDA PRESS: "NIC to Celebrate New, Expanded Buildings"

November 8, 2022
WDTF GRANT ARTICLES: See what is in the news about WDTF Grants!
Council Meeting Resources
Committee Meeting Resources
The Executive Committee of the Council is comprised of the Council Chairperson, the Vice Chair, and three additional members. The Executive Committee's responsibility is to set the direction and strategy for the Council, coordinate the work of the Council's Committees, and serve as a conduit to employers. The Executive Committee may be convened to take action on behalf of the entire Council on matters that require expeditious action.
Committee Members
Deni Hoehne – Chair, WinCo
John Young – Vice Chair, Young Construction
Joe Maloney, Idaho State AFL-CIO
Kelly Kolb, Vista Outdoor
Sarah Griffin, Idaho Power
Lieutenant Governor Scott Bedke
Learn More
Child Care Expansion Committee
The Child Care Expansion Grant Committee is tasked with review and recommendations to the Council for the Child Care Expansion Grant Policy, and to review Child Care Expansion Grant applications.
Committee Members:
Sarah Griffin – Chair, Idaho Power
Emily Allen, Idaho Voices for Children
Martin Balben, Association for the Education of Young Children
Anna Almerico, Idaho Out-of-School Network
Ben Davidson, ICCU
Caroline Merritt, Chamber Alliance
Renee Bade, Idaho Department of Labor
Lori McCann, Idaho House of Representatives
Learn more
CNA Advisory Committee co-chaired by Idaho Health & Welfare (IDHW) and Idaho Career Technical Education, is tasked with recommending a statutory framework for the governance of nursing assistants in Idaho.
Committee Members:
Senator David Lent
Jeff Greene, Trinity Health
Jeff Pittard, Life Care Centers of America
Zendi Meharry, Cascadia Healthcare
Leslie Wilson, Mountain View Hospital
Robert Vande Merwe, Idaho Health Care Association
Nicki Chopski, Idaho Division of Occupational & Professional Licensing
Laura Thompson – Co-Chair, Idaho Department of Health & Welfare
RaeLyn Price, Idaho State University
Stephanie Mai – Co-Chair, Idaho Career Technical Education
Randy Hudspeth, Idaho Center for Nursing
Karen Leach, Idaho Hospital Association
Teresa Stanfill, Nurse Leaders
Learn more

Associations Between State Regulations, Training Length, Perceived Quality and Job Satisfaction Among Certified Nursing Assistants: Cross-Sectional Secondary Data Analysis

The Grant Review Committee is responsible for reviewing grant proposals and recommending expenditures from the Workforce Development Training Fund.
Committee Members:
Kelly Kolb – Chair, Vista Outdoor
Jay Larsen, Idaho Technology Council
Brian Cox, Kochava
Jeff Greene, Trinity Health
Joe Maloney, Idaho AFL-CIO
Jake Reynolds, Idaho Commerce
Rico Barrera, Idaho Department of Labor
Adrian San Miguel, Idaho Career & Technical Education
Learn More
The One-Stop Committee ensures the Council fulfills the requirements of a State Workforce Investment Board as set forth in the Workforce Innovation and Opportunity Act – with an emphasis on continuous improvement, alignment, and coordination. The Committee will draft policies as needed and coordinate procurement activities for the one-stop system.
Committee Members:
Jane Donnellan – Chair, Idaho Division of Vocational Rehabilitation
Terry Butikofer – ECIPDA
Beth Cunningham – Idaho Commission for the Blind and Visually Impaired
Korene Gonzalez – Community Council of Idaho
Kristin Matthews – Idaho Health & Welfare
Admir Selimovic – Idaho Commission on Aging
Korey Mereness – Idaho Career & Technical Education
Kristyn Carr – Idaho Department of Labor
Amelia Valasek – Idaho Commission for Libraries
David Shakespear, Centennial Job Corps Center
Paige Bongiorno, Idaho Community Health Center
Learn More
The Council is responsible for "increasing public awareness of and access to career education and training opportunities." The Outreach Committee drives the coordination across state agencies, education, and the private sector to meet this objective.
Committee Members:
John Young – Chair, Young Construction
Donna Butler, Dawn Enterprises
Georgia Smith, Idaho Department of Labor
Janelle Culley, University of Idaho TRIO
Jeff Tucker, Idaho Public Television
Linda Clark, State Board of Education
Megan O'Rourke, Idaho Career & Technical Education
Janet Pretti, College of Southern Idaho
Anna Almerico, Idaho Out-of-School Network
Caty Solace, STEM Action Center
Allison Duman, State Department of Education
Learn more
Work-Based Learning Committee
The Work-Based Learning Committee will lead the development of replicable and sustainable work-based learning opportunities. The committee serves in advisory capacity to Idaho's Apprenticeship Idaho team.
Committee Members:
Marie Price – Chair, Idaho Forest Group
Sean Kelly, Dennis Technical Center
Gina Robison, Idaho Department of Labor
Debbie Ronneburg – Idaho State University
James Smith – Southeast Idaho Electrical JATC
Paula Kellerer – Idaho Business for Education
Sherry Maupin – Valley County Commissioner
Elizabeth Hoeper – Idaho Career & Technical Education
Vicki Isakson – North Idaho College
Ryan Gravette – Idaho Digital Learning Alliance
John Russ – College of Western Idaho
John McFarlane, STEM Action Center
Learn more